With Tèrra Aventura and its 100% free App, set off on an adventure to discover one of Nouvelle-Aquitaine's 400 treasure hunt trails! Get ready to be surprised !
A treasure hunt for everyone 
Tèrra aventura is a great way to explore Nouvelle-Aquitaine and to discover geocaching. The Tèrra aventura universe is captivating! 
Containers called "caches" are hidden here and about. The aim of the game ? To discover the caches and find the treasure they contain !
Tiny creatures called  Poï'z live in the Tèrra Aventura caches. Collect all the poï'z badges! How? Simply choose one of the 400 Terra Aventura trails and let the App guide you : answer the different questions on your way, and find the treasure!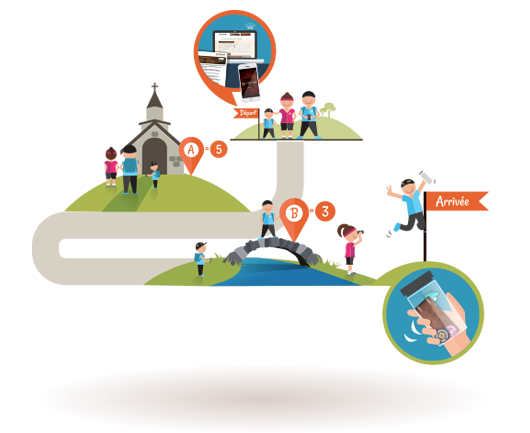 The App makes it simple !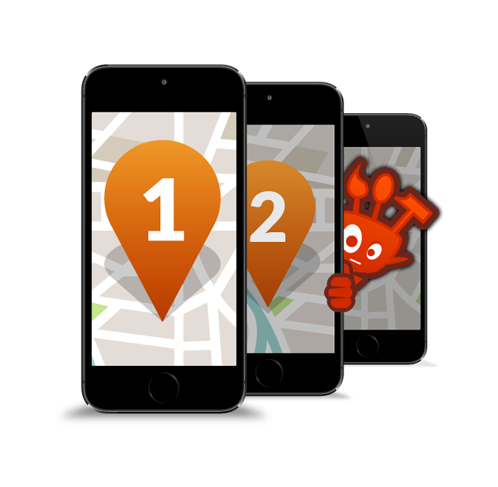 1- DOWNLOAD THE APPLICATION. It is free and user-friendly. 
2- CHOOSE YOUR TRAIL. Select a trail by choosing a theme, a level or an area. You can also have a look at how long each cache lasts and choose according to the time you wish to spend hunting for the treasure!  The, simply download the trail and off you go !
3- SET OFF FOR AN ADVENTURE ! Click on the  « Start » button. You'll be able to visualize your position on the map and go from one step to the next. Enter the answers to the questions as you go along. The application makes it quite simple! Just let it guide you! If your answers are correct, the cache GPS coordinates will appear  and the app will lead you to the treasure!
Don't forget...
Once you have found the cache, write a note in the logbook and be sure to have a look at the mystery word written on the first page of the log book!
You'll need to log this mystery word in on your profile using the app or website.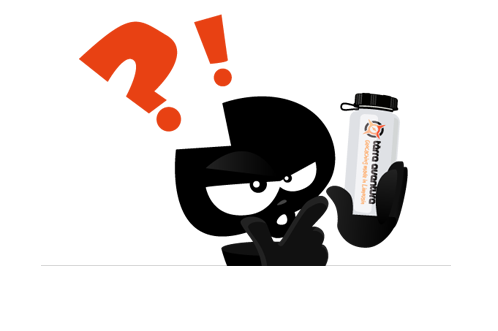 ---
Need help finding the cache?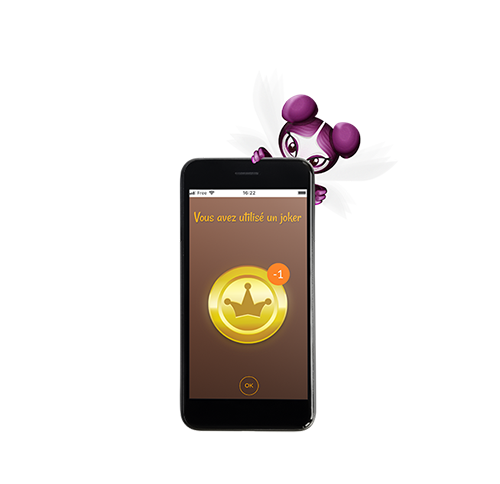 Each team gets 1 aid per cache and up to 3 jokers for the entire game. This helping hand can only be used via the app.
Are your coordinates still red ? Use the aid to determine which answers are incorrect, so that you can correct them.
Can't unlock the coordinates despite the aid ? Use a joker to obtain the correct answers instantly and get the treasure ! Have you run out of jokers ? To get a new joker, find 10 more caches without using a single one !
---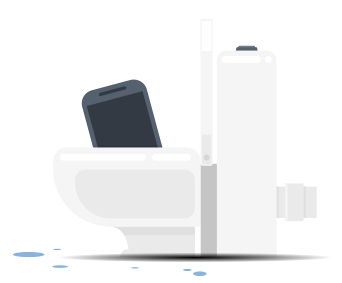 ---
Don't have a smartphone ?
Just print the log book from home : click on the cache trails.
You can also ask the nearest Tourist Office for a copy.  You will need a GPS. You can rent one in some participating Tourist Offices.