Several contests are organized all year long by Tèrra Aventura's Wisemen Council. Win prizes for your creativity !
"Plume d'or" Penmanship badge for the best comment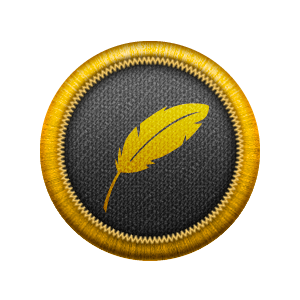 Post an account of your adventure !
Funny comments, moving comments, amazing comments… tell us how your quest went and try to win a Penmanship success badge. The Wisemen Council reads each and every comment posted, and is looking forward to reading yours !
"Œil de lynx" Eagle eye badge for the most amazing photo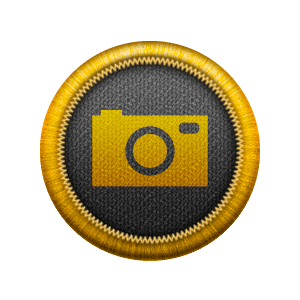 Post your best photo along with your comment and you just might win the Eagle eye badge !
We will publish the best photos on our official Tèrra Aventura Facebook page and on our website in the "Best photo" section.
Maker Madness, homemade caches!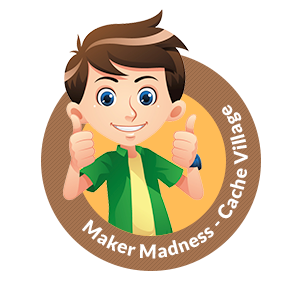 The Wisemen Council teams up with Cache Village each new season to offer you the chance to create your very own Tèrra Aventura cache !
The best applications will be published on the website and mobile app during the season as short-term "Zamela" caches.
And on Facebook...